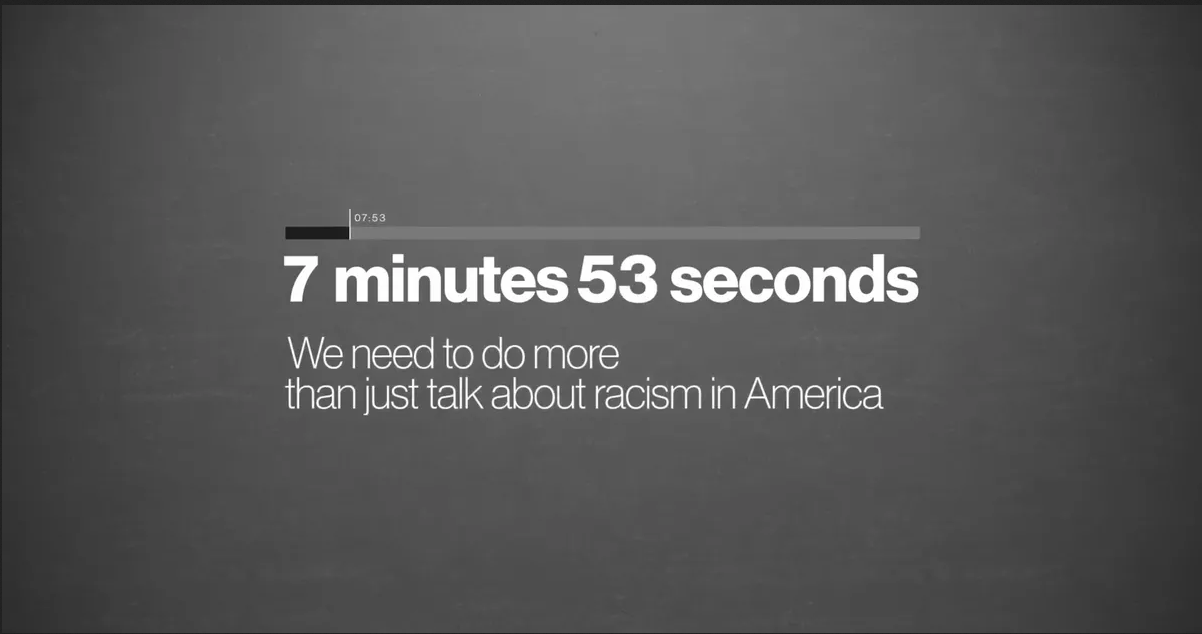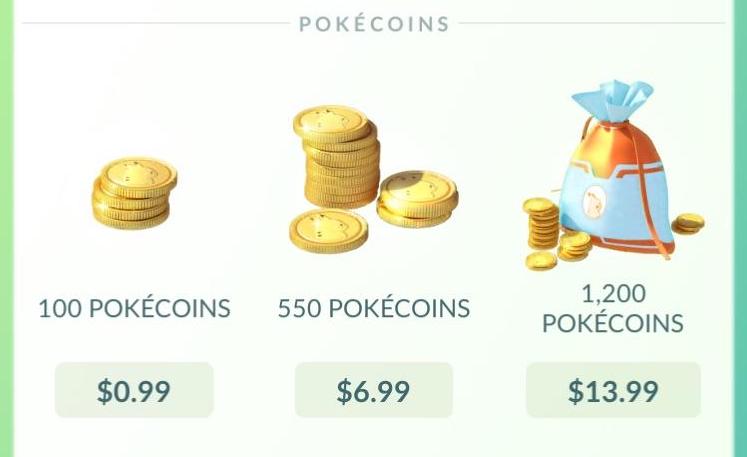 In this episode, Tyr and Catherine have opinions. No, we have Opinions. Capital O Opinions. Some of them are probably unpopular. Some of them we would defend with our lives. (Maybe.) Bad words are said. Totally @ us. (@CatherineFlick and @FothergillTyr on Twitter!)
We are also going to PAX East this year! Please come visit us in the Diversity Lounge at Catherine's "Ask an Ethicist" booth. We'll be doing a talk on AI in video games as well, currently scheduled for Saturday morning. We may have swag.
Don't forget that if you like our stuff we have a Patreon! Just $1/podcast episode would help us a lot. Thanks so much to our wonderful Patrons – don't forget you can suggest topics for us to cover at $5+: https://www.patreon.com/notjustagame
Podcast: Play in new window | Download
Subscribe: Apple Podcasts | Android | RSS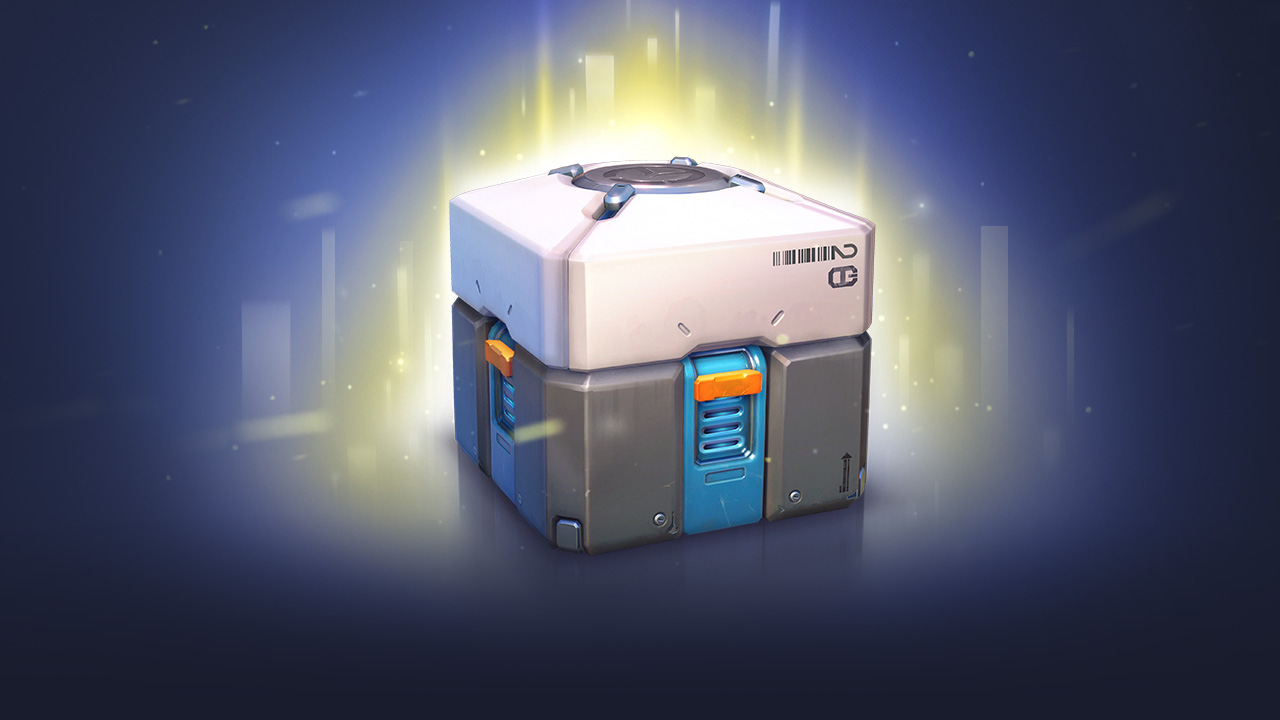 Hello! In this episode I have to apologise for the sound quality; we were recording at ETHICOMP 2018 in Sopot, Poland and the room was a bit more echoey than expected (and noisier) and apparently I didn't point the microphone in quite the right direction. The sound does get better as the episode goes on. But still, we have excellent content as we are with Dr Erica Neely, who gave an amazing talk about the ethics of loot boxes! We talk about loot boxes, paying for levels, paying for gear, cheating, catching up, reputation, and fairness for a bit, then Tyr comes up with an amazing song about Twinkle Ponies. (Apparently songs after the credits is now a Thing, so enjoy!) ✨🦒✨
We now have a Patreon, if you'd like to support us by kicking us a dollar or two per episode! We plan to have fortnightly episodes. $5/episode unlocks a space on our Patreon where you can suggest topics for us to talk about 😀
You can also support us by writing a review on iTunes or Google or whatever it is that accepts reviews about Podcasts!
Links:
Podcast: Play in new window | Download
Subscribe: Apple Podcasts | Android | RSS