Today we are branching out from the video games for an episode, because we were playing a game the other day and it made us a little cranky. So this episode we will talk about some of our favourite board games and how they make us a little cranky sometimes.
Some images we talk about in the video are of the cards from Ascension: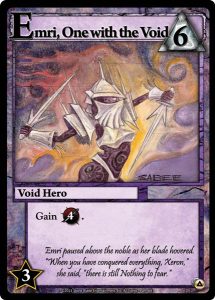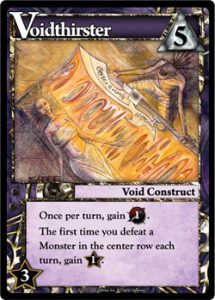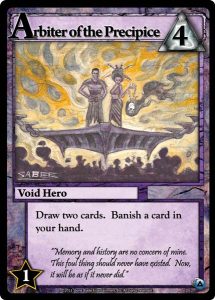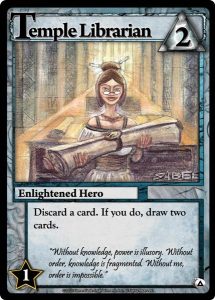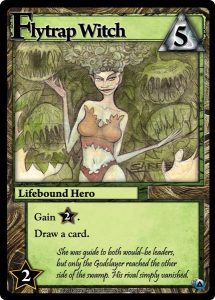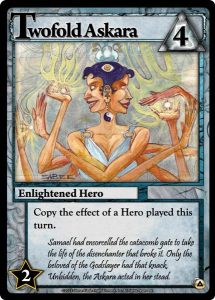 The Landtalker card in particular reminded Tyr of Mayan profile portraits, the one that sprang to mind (that people might have seen) was a rendering of Pacal of Palenque (image by A. Skromnitsky, from Wikipedia).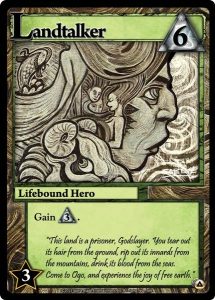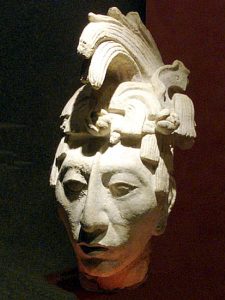 Games mentioned:
Ascension
Doom (the boardgame)
Shadows Over Camelot
Overwatch (briefly)
Podcast: Play in new window | Download
Subscribe: Apple Podcasts | RSS